Latest offering: 9 audio books by Dr. Martin Oliver
now available through Amazon Audio.
Enjoy them today! Click this link now.


Are you looking for Dr. Oliver's highly informative books in your own personal international language? 18 of Dr. Oliver's 27 published books are available today in 15 International languages including:

(Hebrew, Spanish, French, Portuguese, Italian, German, Chinese, Korean,
Persian, Arabic, Vietnamese, Hindi, Japanese, Ukrainian, Russian)


To download electronic versions go to Amazon by clicking here.

To have a hard copy mailed to your home go to Amazon's Createspace by clicking here.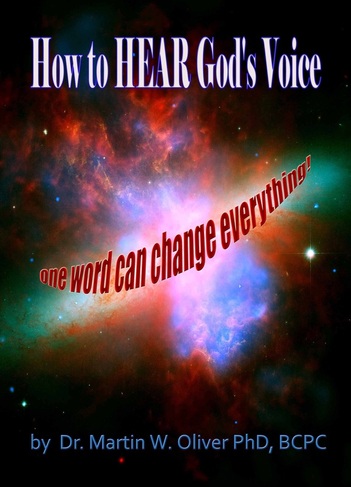 ---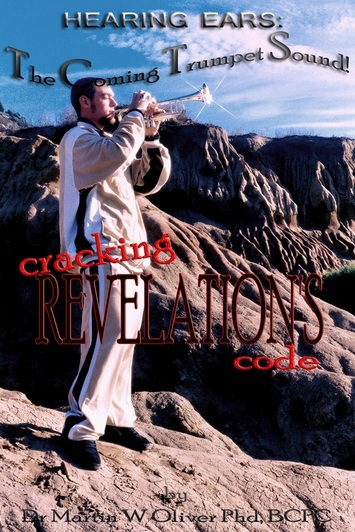 ---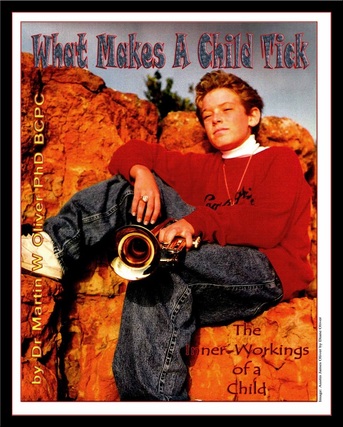 ---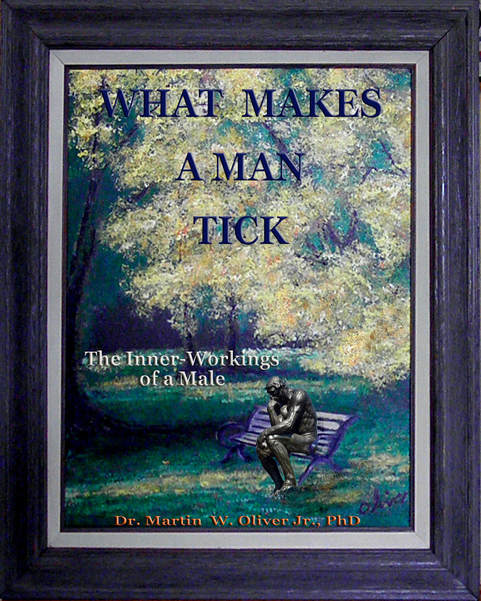 ---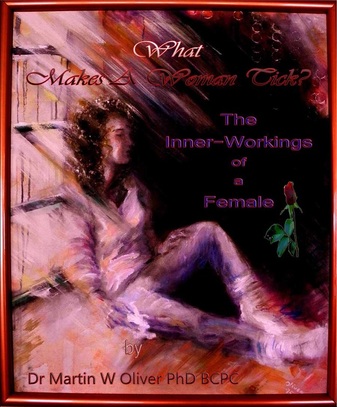 ---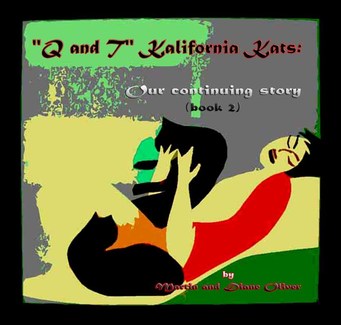 ---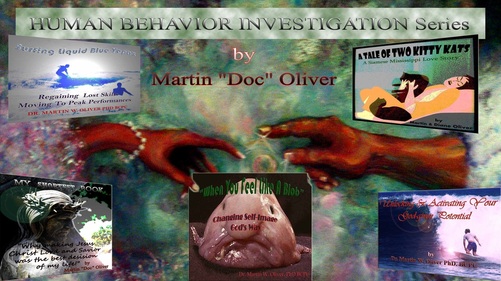 ---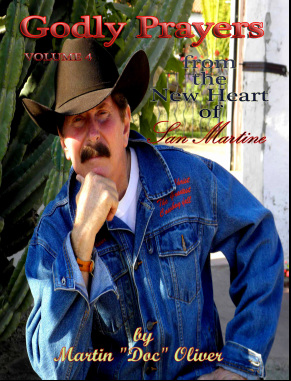 ---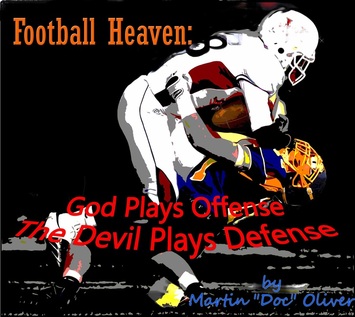 ---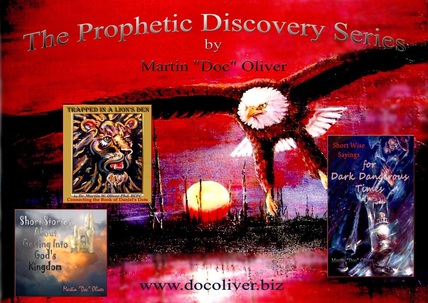 ---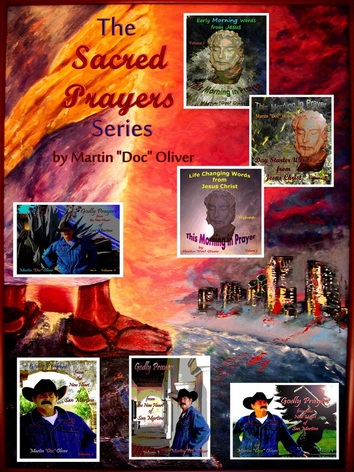 ---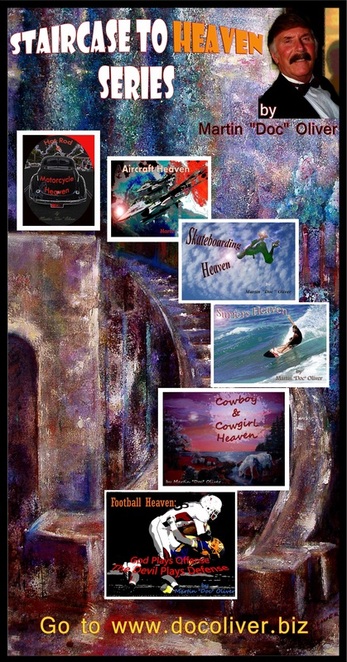 ---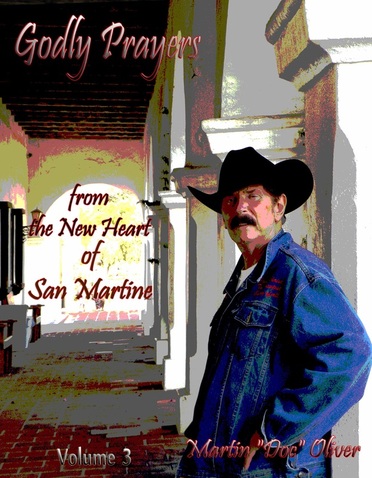 ---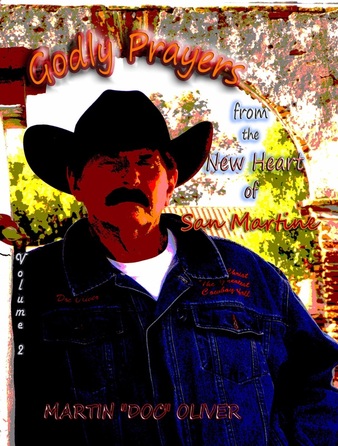 ---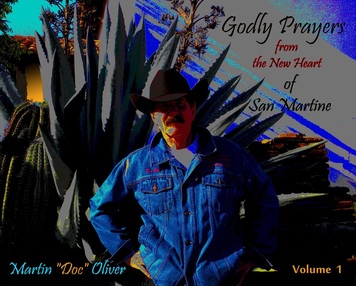 ---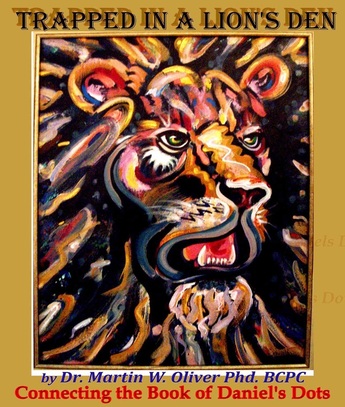 ---
Cowboy & Cowgirl Heaven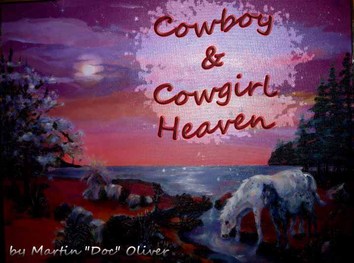 Cover: Diane L. Oliver http://www.docoliver.biz/diane-olivers-art.html
---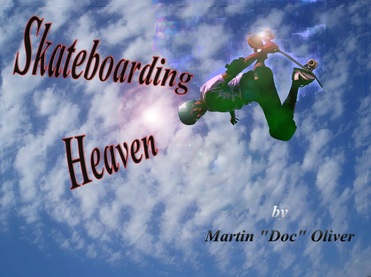 Cover: Diane L. Oliver http://www.docoliver.biz/diane-olivers-art.html
---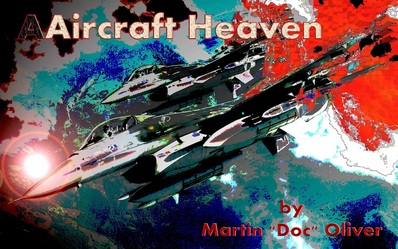 Cover: Diane L. Oliver http://www.docoliver.biz/diane-olivers-art.html
---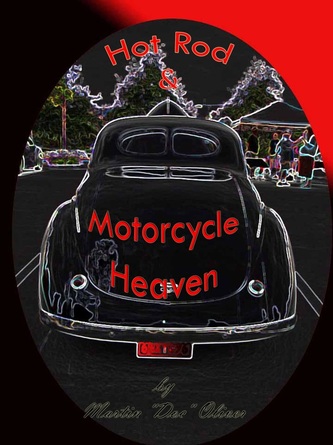 Cover: Diane L. Oliver http://www.docoliver.biz/diane-olivers-art.html
---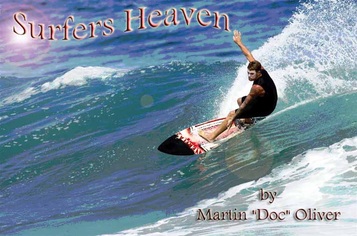 Cover: Diane L. Oliver http://www.docoliver.biz/diane-olivers-art.html
---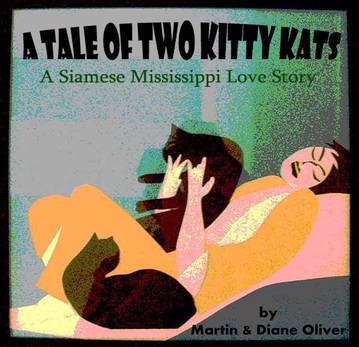 Cover: Diane L. Oliver http://www.docoliver.biz/diane-olivers-art.html
---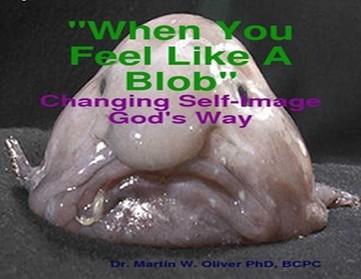 ---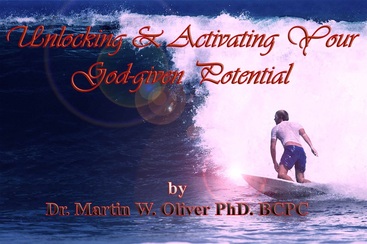 ---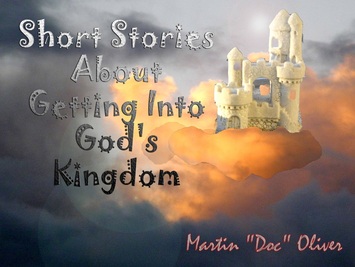 ---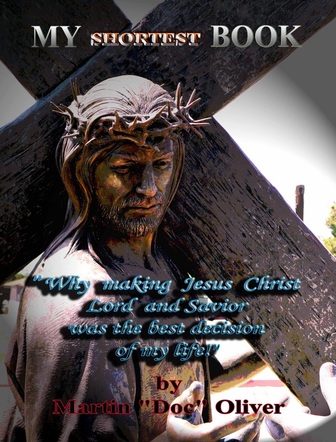 ---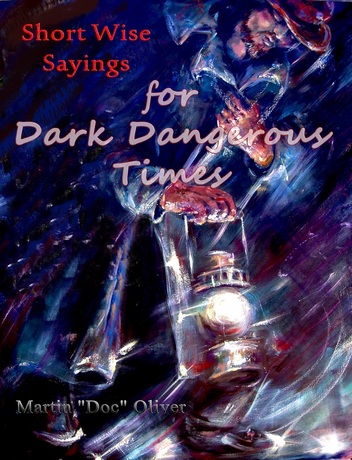 ---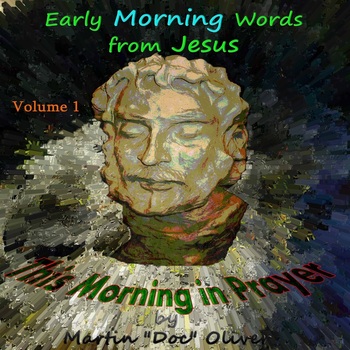 ---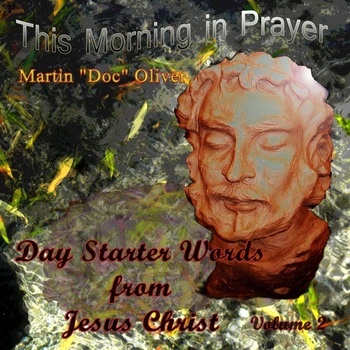 ---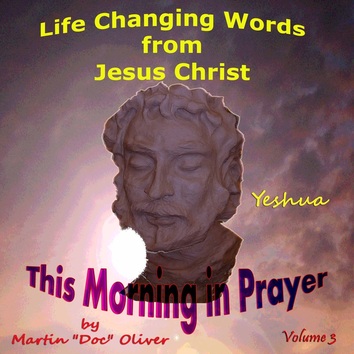 ---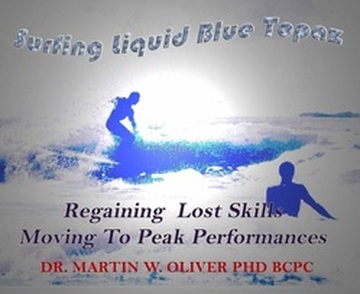 ---