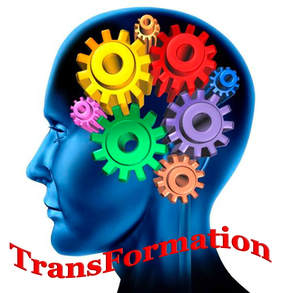 A final word from Dr. Oliver on doing Earthly business:

"On this earth, our sacred relationship first with God and then second in how we treat other people is the heart of our earthly assignment and learning experience.

Learning how to love, honor and respect people in the same fashion that we love ourselves, at home, then at work and finally in the international marketplace requires power, wisdom, knowledge and Godly skill.

After 45+ years of study and observation I have personally come to the conclusion that a life-giving, abundant, ever-flowing partnership with the Lord Jesus Christ is the shortest distance between two points.

The greater the revelation, the greater the transformation once we are willing to acknowledge and partner with Someone far more powerful than ourselves. Every day and every night we personally need love, guidance, assistance, intervention and comfort in order to become the very best we can be in Christ.

God is waiting for us to make that first move. The big question is this: Are we willing to take the next step into the greatest human adventure of all time…to personally see the face of God Almighty and to experience His love?"

Best of life,

Dr. Martin W. Oliver Jr.
---